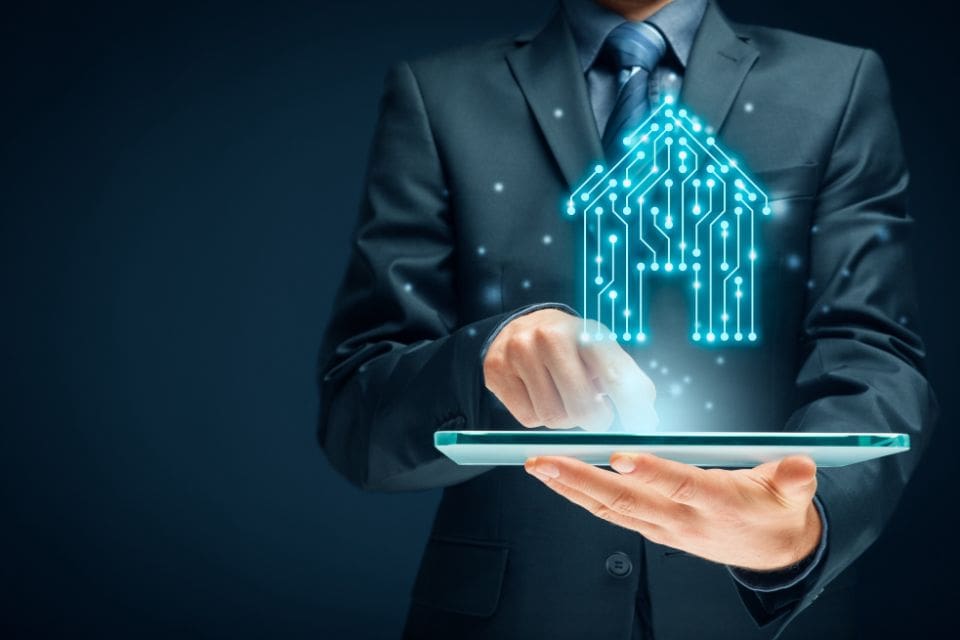 The world of real estate is incredibly dynamic and complex that the value of a seasoned expert cannot be overstated. One key player in the field is the property manager. Often hired by real estate owners and investors for their expertise, property managers are responsible for handling the day-to-day operations, maintenance, and administration of a property. Their work includes seeking and managing tenants and their concerns, setting and collecting rent, coordinating property maintenance and work orders, and ensuring up-to-date compliance with rental laws and regulations, among others.
In other words, property managers make sure that everything about a parcel of real estate is running smoothly on behalf of the owner or investor. Equipped with the appropriate knowledge and resources, they know every facet of maintaining, renting, and selling a property and are, thus, capable of providing optimal real estate services to a variety of clients.
Types of property managers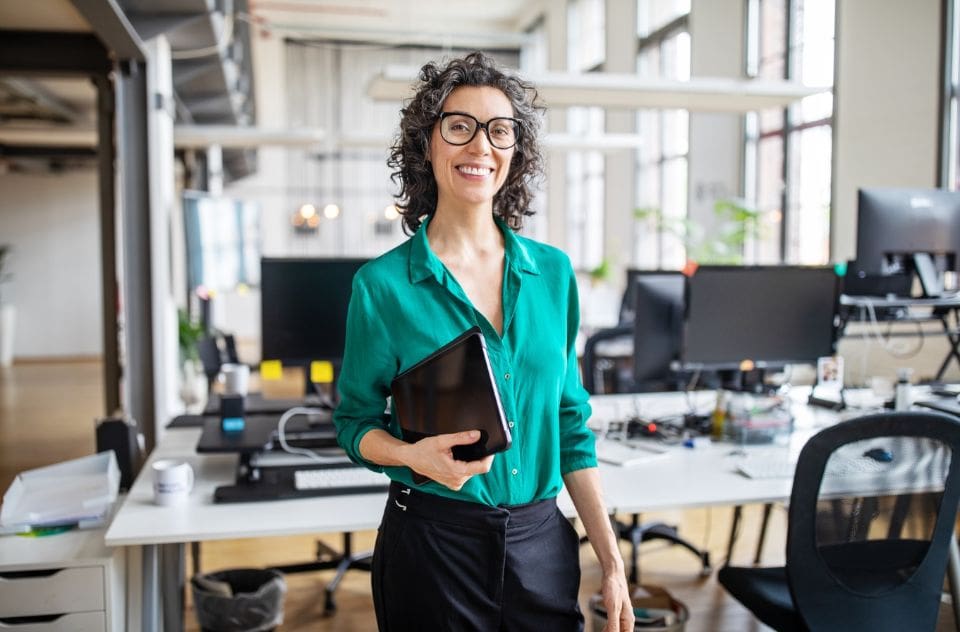 The exact scope of responsibilities of a property manager can vary depending on their agreement with the owner or investor, as well as their specialization.
Property managers of single-family homes tend to work for real estate owners and investors who rent out a handful of residential properties for additional income. A key trait of such managers is the ability to be highly discerning about tenants. Having screened tenants for years, these managers know exactly the right questions to ask and the right information to source from potential applicants. This, in turn, ensures that screened tenants are the most qualified of the lot. For instance, professionals who practice property management are specifically insightful about the local community to include commerce, growth, property values, demographics, schools, population, attractions and services.
Meanwhile, condominium and townhome property managers — also known as multi-family property managers — are particularly skilled in customer service and conflict management as they are responsible for resolving conflicts within the community in their scope. They are also well-versed in the specific building regulations for such properties and are responsible for ensuring that full compliance is met.
For their part, commercial and retail property managers specialize in handling real estate used for business purposes. These managers are exceptionally skilled at handling multiple tenants and keeping track of the different leases, as well as attending to upkeep and repairs, which can be quite a handful for these types of properties.
If you're looking to rent out homes, duplexes and fourplexes, or hidden-gem apartments in Colorado Springs, there is a property manager who will know exactly how to best help you.
Signs you need a property manager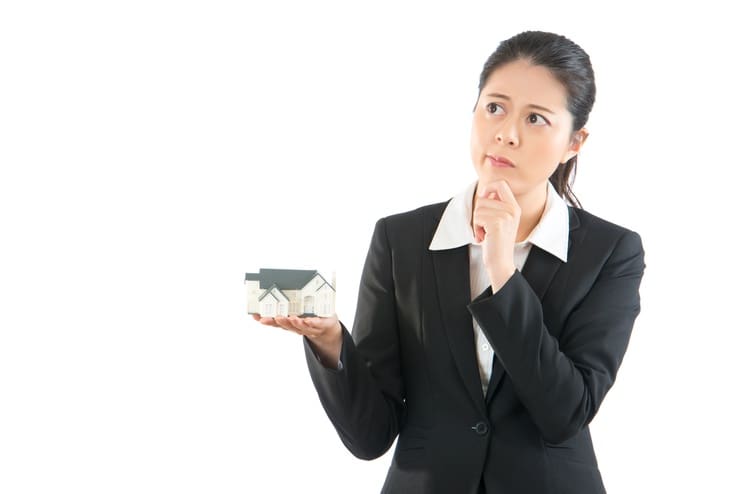 There are several myths going around regarding the need for property managers. Two of the most common myths are that property managers can be excessive or unnecessary, especially when you only have one unit to look after, and that property management is simply about finding tenants, finalizing the lease, and collecting rent.
Oversimplification aside, there are various facets to the work of a property manager. Making sure that all legal paperwork is in order, actively marketing your properties, attending to tenant concerns and emergencies, and overseeing home maintenance, maximising rents, minimising vacancy, accurate and thorough bookkeeping are just a few of the grueling tasks that make property management a time-consuming endeavor. Without one, a misstep in your role as a landlord can lead to serious and costly consequences for your investment in the long run.
If any of the scenarios below ring a bell, it might be time to consider getting a property manager.
Your plate is full
Property management is a demanding job. If you have no time on your hands due to work or family obligations, hiring a property manager is absolutely a great decision. Not only are you spared from the nitty-gritty of property management but you are also giving your property a higher potential to increase in value and profitability thanks to skilled management.
You live far from your rental property
Having to drive to and from Colorado Springs for hours to attend to a tenant emergency or to maintenance issues can be extremely costly and time-consuming. But with a property manager, you can save yourself the time and trouble of being on the road to attend to property concerns in person.
You are overwhelmed with being a landlord
Being a landlord is not for everybody. It's a job that requires you to be available 24/7 to address any issue that comes up with the properties under your care. It also demands excellent communication skills — from knowing how to effectively collect payments on time to resolving conflicts with tenants — and high attention to detail, as there are numerous aspects to property management in Colorado Springs, CO that need to be constantly monitored.
If you've gotten to the point where you dread calls from your tenants or feel extremely stressed at the thought of facilitating property repairs, it may be time to get a property manager and bring back your free time and peace of mind.
You are unfamiliar with local laws
Property management in Colorado Springs, CO entails compliance with all the local laws and regulations in the area, and being familiar with them is fundamental to the job. This includes a comprehensive understanding of landlord-tenant and fair housing laws on top of local building regulations, which may vary between residential and commercial properties.
If you don't possess the appropriate knowledge for this and are not exactly interested in gaining it, then a property manager's expertise in the field will do you well. Otherwise, you may run the risk of getting into costly legal trouble.
You are struggling to find good tenants
Having a beautiful home or apartment in a bustling area does not guarantee consistent tenants. Knowing the right marketing and advertising strategies is crucial in driving attention to your rental property.
If you've been experiencing constant vacancies in your properties, you may need the help of a seasoned property manager. They can analyze your situation and devise the most effective marketing strategies to better promote your property and help you get the best out of your investment. The approach to advertising a patio home can be completely different from marketing a single family property, and knowing the difference is indispensable in ensuring success.
You have a hard time finding good contractors
Finding reliable contractors that deliver high-quality services on time and for a good price is not easy. This can take intensive research or having the right network to tap for recommendations.
An expert property manager, for their part, will have either their own maintenance team or business connections among tried-and-tested service providers for repairs and renovations.
Benefits of hiring a property manager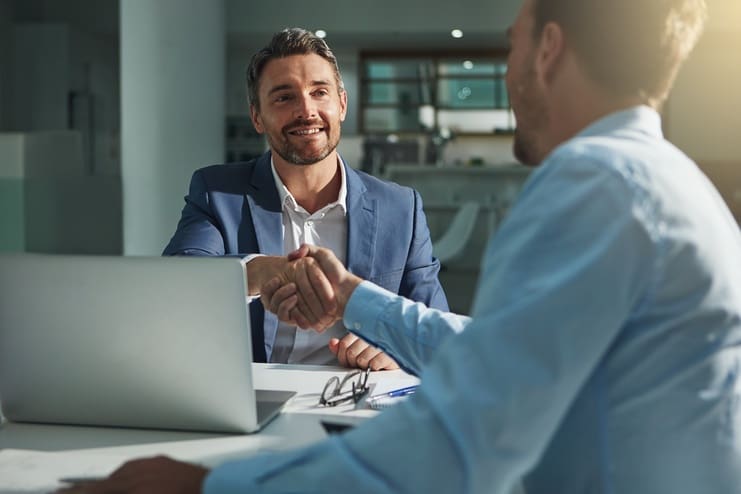 Time and cost efficiency
Experienced property managers have access to multiple resources that allow them to navigate the rental process with ease. They also usually have business arrangements with several reputable service providers or contractors that can help you to save time and money on potential repairs and maintenance to your property. You can rest assured that your property is being taken care of and that your hard-earned investment is not being put to waste. Plus, you'll have more time to yourself for personal or professional development.
Tenant screening and handling
Some red flags in tenant applications are incredibly subtle that only experienced property managers can identify. Being able to screen possible problem tenants is vital — it can save you from missed payments, property damage, and overall stress.
On top of this, property managers act as the point of contact for tenants, so unless you choose to directly engage with them, owners or investors never have to worry about handling complaints and routine inspections themselves.
Decreased tenant turnover
As property managers are experts at handling tenants, they are more likely able to keep your tenants happy with the services and full attention they can provide. As a result, satisfied renters tend to stay longer and pay rent on time, are more amenable to reasonable rent increases, and are much easier to communicate with when conflicts arise.
This capacity to nurture a good, professional relationship with tenants is an often-underrated but massively influential factor in successful property management.
Ensure on-time rent payments
Collecting rent every month can be really taxing especially when you have difficult or evasive tenants — but with the help of a property manager, you can earn passive income from your rental property without the stress.
As their fees are deducted from the monthly rent, property managers are incentivized to make sure rent is paid on time by enforcing lease policies. They are also well-trained to handle a situation in which a tenant has consistently failed to meet payment deadlines, whether through having sit-down conversations to help address the problem or issuing an eviction notice should it get to that point.
Increased profitability
Earning consistently from your rentals is one thing; earning with growth is another. As property managers, they know not just the operational and administrative aspects of property management but also the mechanics of the real estate industry as a whole. Attuned to the market and its changes, great property managers are able to provide insightful advice or information that can help increase the value of your property over time.
Rental marketing with the right tools is one effective strategy they utilize. Property managers know the best way to write rental ads, take compelling photos and videos of your property, and organize impressive walkthroughs that can enhance not just the value of your property but its desirability among other investors or would-be tenants.
Ensuring the right rental price
Checking out the classifieds for what other landlords are charging for properties similar to yours is a simple and generally effective way of setting the rental rate for your property. However, an experienced property manager has a more structured strategy on rental pricing – employing reliable market studies, for one – that prevents any tendency to over or undervalue your rental property.
What to look for in a property manager
In hiring a property manager, you are essentially entrusting them with your valuable investment. As this is an important responsibility, it becomes crucial to set standards for choosing the right person to work with.
Below are the key traits to look for when hiring a property manager.
They have a leadership mindset
The average property manager has an excellent short-term vision. This means that they get the job done on a day-to-day basis by simply ticking every task in their job description. But an outstanding property manager looks and plans ahead. They know how to plan for future growth, anticipate and mitigate risks, and performance wise, decisive actions if need be, such as knowing when to allow rent concessions and when not to skimp on certain expenses.
Working with a property manager with this mindset means you have someone who's not just skilled in handling operational responsibilities but also in developing the property you placed in their hands.
They have relevant experience
Every owner or investor has different real estate priorities, so it is crucial to match your needs with the property manager possessing experience that's relevant to your requirements. First, you need to check the basics: how long have they been practicing property management? What are their credentials? What kind of properties and areas have they worked with before, and how is their track record with them?
Note that a certain candidate may have a stellar track record for managing commercial properties in central business districts, but if your property is a single-family home in Colorado Springs, they may not be the perfect fit.
They have great interpersonal skills
Naturally, one of the most crucial traits of being a property manager is having strong oral and written communication skills. The work entails constantly being in touch with the owner or investor, resolving conflicts with and among tenants, and coordinating with contractors, among others. Knowing how to effectively and clearly convey information is key in avoiding disputes and in mediating should disputes still arise.
They are extremely professional
Hand-in-hand with excellent communication skills, professionalism is an important attribute to look for in a property manager. Being professional means knowing when to exercise patience and when to act more assertively — all while being completely respectful, organized, and knowledgeable. This trait assures you that they are wise decision-makers and critical thinkers who take their job seriously.
You can also gauge a property manager's level of professionalism by their ability to identify and respect limitations. While they are ready to forward recommendations and engage in dialogue with you, they never cross your established boundaries. More importantly, they follow legal limitations and ensure compliance not just with real estate regulations, but also with the following key laws:
The Fair Housing Act, which prevents discriminatory practices in tenant acquisition
Providing complete lease documentation, including security deposit details, property disclosures, repair history and responsibilities, among others
Renter's right to privacy
They are willing to learn and think outside the box
The real estate landscape is always in constant flux. That said, you will want a property manager who is open to a myriad of ideas and concepts and is flexible enough to adjust to these. That way, they can easily hit any curveball that could come at any given time, much like the situation people in the rental real estate industry are now dealing with due to COVID-19.
Work with the experts at Walker Asset Management Realty
Given all the above-mentioned facets of property management, it is safe to assume that this is an intensive job that requires a specific set of skills and experience. This is why you need to entrust this responsibility to a professional who ticks off all the boxes in your criteria.
In Colorado Springs, Walker Asset Management Realty is the one to trust. They have over 30 years of experience in property management and remain committed to the highest quality of service. This, they do through continuous adaptation to the ever-changing market so clients can always rest assured that their investments are in the right hands.
Established in 1988, Walker Asset Management Realty has been a leader in the industry due to its flexibility and robust experience in handling a wide variety of properties, from single-family homes to investment properties to multi-family housing.
This group recognizes the incredible responsibility of managing client properties, so the team behind it strives to tailor services specifically for every client to maximize success and profitability.
As part of its hands-on and responsive approach, Walker Asset Management works hard to:
Secure high-quality tenants
Prepare leases for new tenants and lease renewals for existing ones
Conduct routine inspections of the property
Document property conditions in detail
Swiftly and effectively settle property and tenant issues
Provide accurate property valuations and monthly reports
Prepare a management plan for clients
Keep clients informed every step of the way
It matters not if you're an investor, landlord, or homeowner looking for an experienced property management firm – Walker Asset Management Realty guarantees expert management of your rental real estate asset. Our diverse team of experts will guide you through the entire process of property management, regardless of the size of your investment portfolio. Our vision is to help you grow the value of your hard-earned investments. Call 719.591.2020 or send an email to frontdesk(at)walkerrealtynow(dotted)com
today.